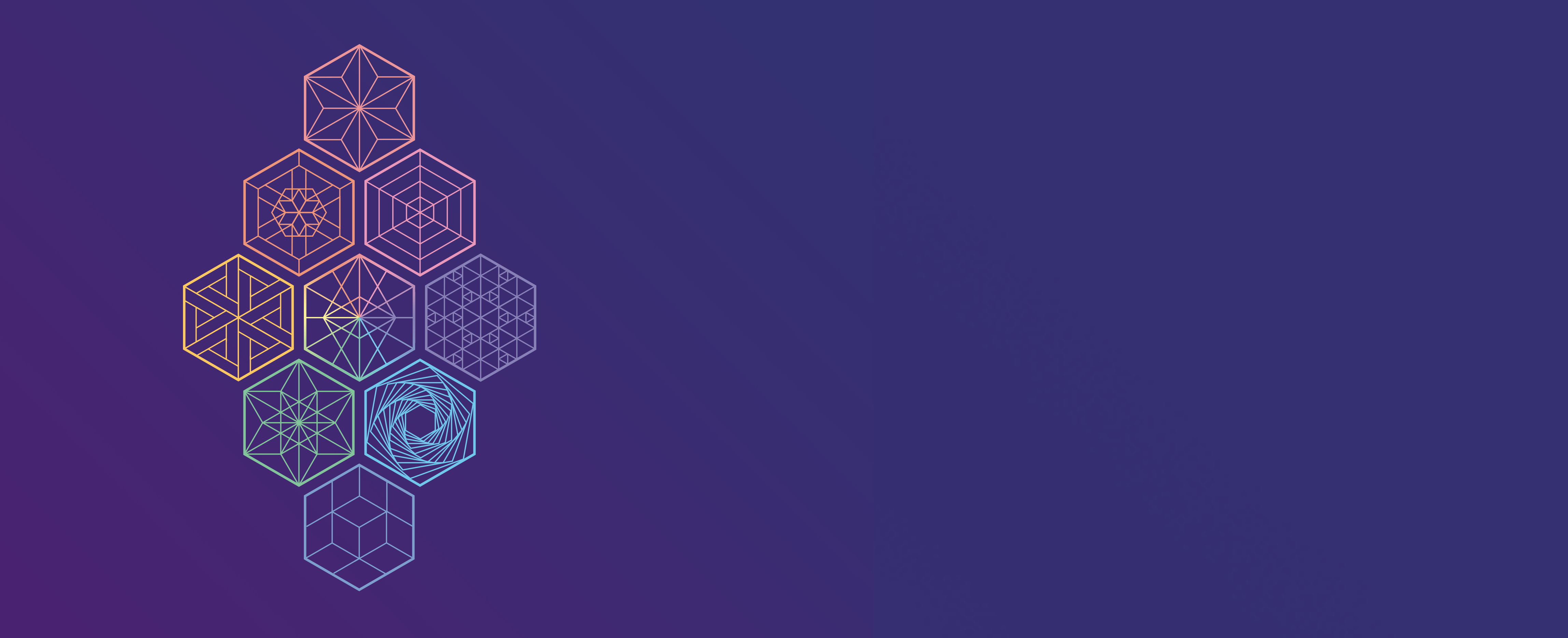 Have some enjoyable bulletins for y'all this week 🙂
Apart from the gadgets beneath, consumer groups proceed to maneuver towards manufacturing. Extra on that subsequent week!
tl;dr
Least Authority Part 0 audit full
As mentioned many months in the past, we engaged with Least Authority to conduct a full audit of the Part 0 specs. The audit was complete with a deep take a look at potential DoS assaults, misuse of assets, unintended forks/chains, and assaults impacting funds.
The audit is now full and accessible for public overview 🎉.
The Least Authority audit helped us patch just a few DoS vectors in gossip messages with extra validation situations (Points A & B), highlighted a recognized concern concerning the public block proposer chief election (Points C & D), and spurred additional investigation into potential DoS assaults utilizing libp2p gossipsub management messages (Situation G).
Past these concrete points, the audit made some recommendations for cleansing up the p2p spec, investigating methods for tightening up gossip, and getting the core consensus papers/proofs peer reviewed.
A giant thanks to Least Authority. It was a pleasure to work with their many auditors on this undertaking!
Part 0 Pre-Launch Bounty Program
We're excited to announce the Part 0 Pre-Launch Bounty Program!
This program is designed to incentivize you (rewards as much as $10k!) to search out and report bugs within the core Eth2 Part 0 specs previous to mainnet launch 🐛.
The Ethereum Basis will run this program from now till simply previous to the Part 0 mainnet launch. After Part 0 is in manufacturing, we'll transition Part 0 bounties to the usual Ethereum Bounty Program.
Learn extra for particulars concerning the guidelines, the best way to report, severity ranges, and rewards.
To kick off this system, we're excited to award the primary three bug bounties!
Glad 🐛 searching!
Unification of eth1+eth2 communications
One thing magical has been taking place since deVcon in Osaka. Underneath the wrangling of Piper, the obscure eth1x analysis initiative has blossomed into the Stateless Ethereum motion with a concrete roadmap and large participation throughout the ecosystem.
This motion is complementary to the eth2 scaling efforts, and the analysis, specs, improvement, and dialog of each eth1+eth2 more and more overlap. To assist on this collaborative effort driving the way forward for Ethereum, eth1+eth2 communications have been just lately merged into the Eth R&D discord server
Be part of us! You are welcome to lurk, ask questions, suggest new sync protocols, prototype the eth1+eth2 unification, optimize witnesses, or in any other case simply hold up to the mark on the way forward for the Ethereum protocol 🚀